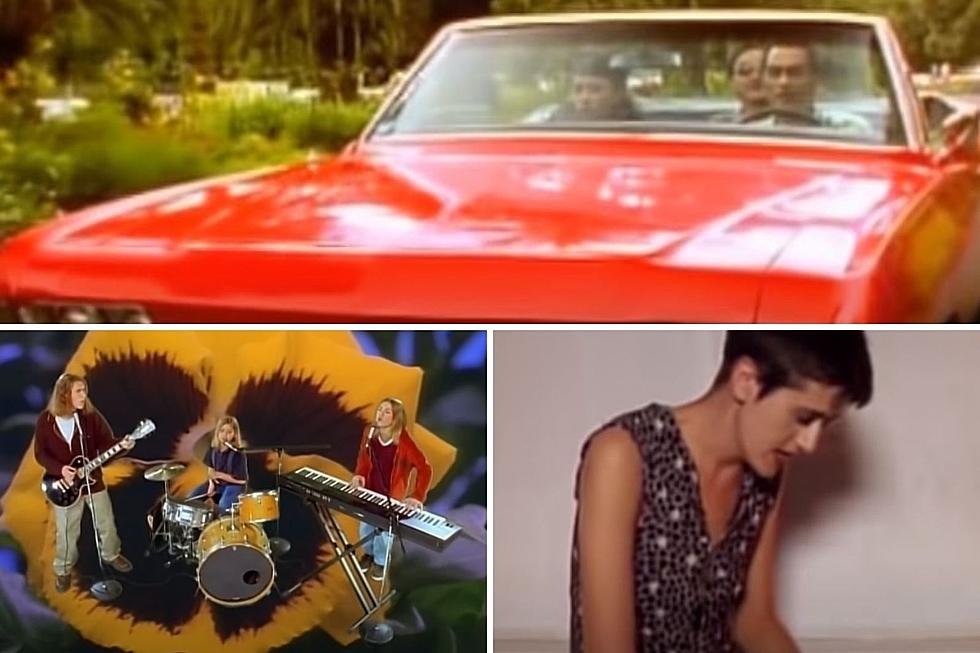 All That and a Bag of Chips: One Hit Wonder Wednesday: the '90s
OMC, Everything but the Girl, Hanson all via YouTube
Now That's What I Call Music! One hit wonders tonight from the decade that gave us boy bands, Beanie Babies, Tamagotchi and doomsday prep for Y2K: the 1990s.

Every Wednesday, we remember songs from artists who only hit the charts once and wonder where they are now. One Hit Wonder Wednesday on the Night Shift with Craig Alan will feature these songs and more tonight.
MMMBop | Hanson | 1997
Once you heard this song, it stuck with you for DAYS. It's hard to believe that these brothers never had a follow-up hit record. Their most successful venture since then is a microbeer named (of course) Mmmhops.
Today I learned: OMC stands for Otara Millionaires Club. Otara is one of the poorest suburbs of Auckland, New Zeeland. The band was not able to profit from any other songs released after their debut album. Two of the band members are no longer with us, one succumbing to a heart attack in 2005 and another dying of a chronic degenerative disease in 2010.
Missing | Everything but the Girl | 1995
"And I miss you- like the deserts miss the rain." This song was everywhere in 1995. Another album followed in 1996 and one more in '99 but they couldn't find another hit. The married duo Tracey Thorn and Ben Watt have not performed publicly since 2000.
I Try | Macy Gray | 1999
This song won a Grammy in 2001. After playing herself on Ally McBeal in 2000 and appearing on Saturday Night Live, Macy Gray branched out into acting with roles in a number of films, including Training Day, Spider-Man, Scary Movie 3, Idlewild, and more.
Listen for these one hit wonders of the '90s and more of the greatest hits on the Night Shift with Craig Alan- weeknights 7-midnight on K102.5.
LOOK: The most famous actress born the same year as you
Many of the actresses in this story not only made a name for themselves through their collection of iconic performances, but also through the selfless, philanthropic nature with which many of them approached their stardom. In an age of flipping the script on societal norms, many of these actresses are using their voices and platforms to be advocates for those who are otherwise unheard.