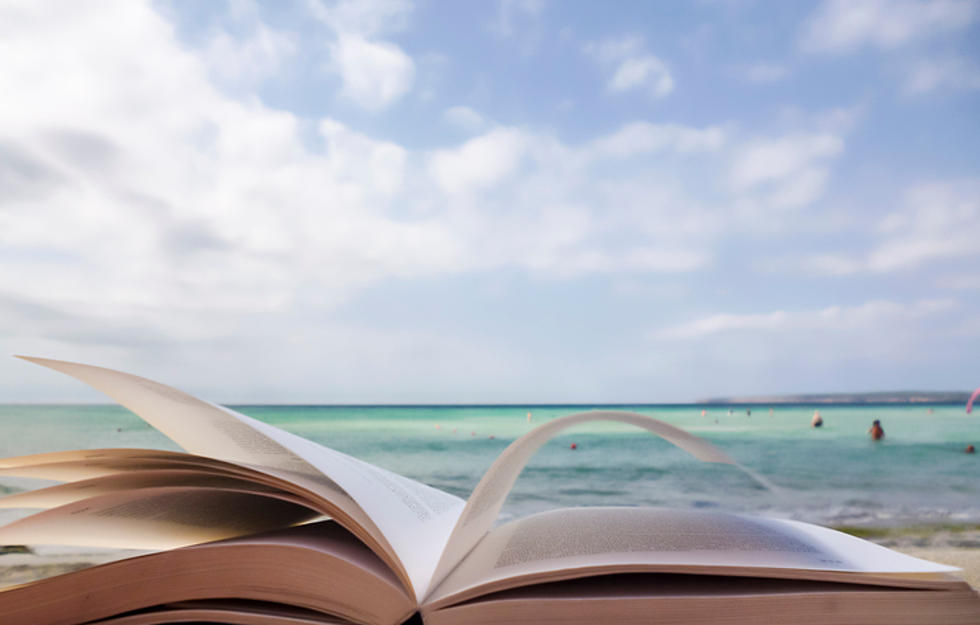 Beach Reads (and Everything Else) Dirt Cheap at KPL Bag of Books Sale
Eskemar
Several times a year Friends of Kalamazoo Public Library has their popular "Bag of Books" sale. Another one is coming up and it's the perfect time to get everything for your Summer reading list.
If you bought everything, it would cost you a little over $2,000. With more than 10,000 titles at 20 cents each, you can't go wrong at the Friends Summer Bag of Books Sale. Stock up on beach reads, how-to's for that Summer project, rainy day novels and something to keep the kids' minds active during Summer vacation.
Saturday, June 8
9:00- 3:30
Parking lot next to Central KPL- 315 S. Rose St.
Browse the massive selection of mystery, romance, sci-fi, action, reference, fiction, non-fiction, and children's books plus CDs and DVDs for 20 cents each or bring home a whole bag for just $3. Sale prices are cash only, bring your own bag.
I'm tempted to skip this one because I still have a stack of books on my nightstand, (including some I bought at the last bag of books sale), but that would be like passing up a great price on a six-pack of craft beer just because I still have a couple of domestics in the fridge. I'll see you there on Saturday!