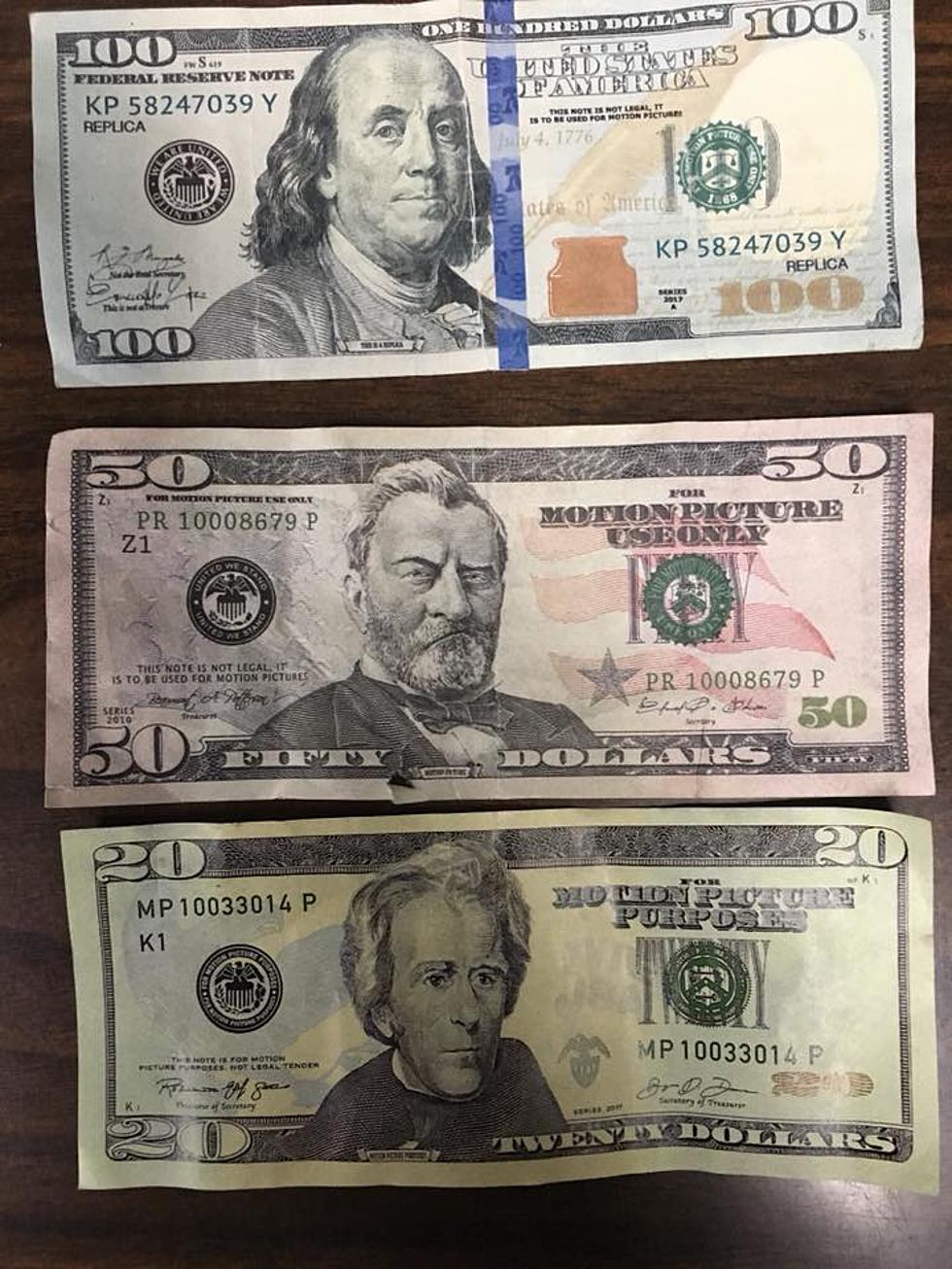 Fake $50 Bill In Battle Creek Makes U.S. Grant Look Like The Rock
Yesterday a story broke out of Battle Creek about fake 100, 50, and 20 dollar bills that have been circulating around B.C. Jeremy Kanaga, owner of Arlene's Truck Stop off of Exit 92 in Battle Creek, told us the counterfeit problem has increased for his business this past month. Counterfeit money is never a laughing matter, that is of course until you look at the fake bills floating around B.C.
I took one look at the fake $50 bills and laughed my butt off. It totally looks like whoever designed Ulysses S Grant's portrait was a huge fan of The Rock:
It totally looks like Ulysses S. Grant is giving "The People's Eyebrow" in his portrait. I don't know who designed this terrible drawing but I would have spotted this flaw immediately. So I wanna know what you guys think. Who is giving the better people's eyebrow? VOTE BELOW!
---
BONUS VIDEO: THIS LITTLE GROUNDHOG WOULDN'T LEAVE US ALONE!