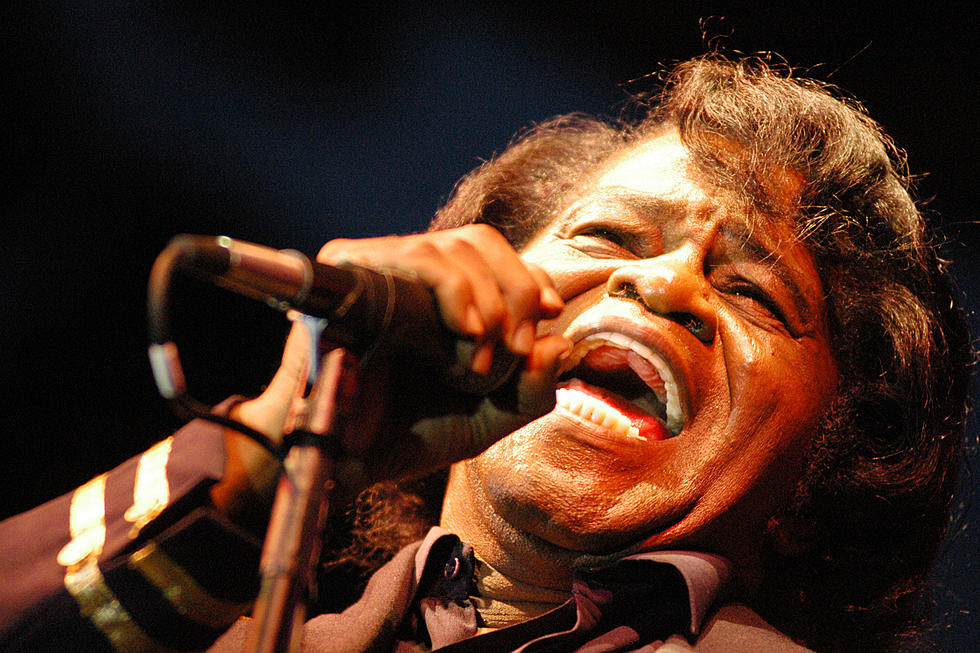 Kalamazoo @Home Jam and Sing Along Will Have You Feeling Good
Getty Images
The idea is to get out and have some fun together. This Thursday night at 7 you can sing and dance to James Brown's I Got You (I Feel Good). 
Think you can dance like the Godfather of Soul? They didn't call James Brown "the hardest working man in show business" for nothin'. Even if your feet aren't so funky you can have some fun and get rid of your frustration as you sing along and dance.
The KZoo Jam & Sing Facebook page now has almost 2,000 members, and the only agenda this week is to bring the funk.
Kzoo Jam & Sing

is an all-inclusive group, inspired by togetherness and camaraderie witnessed in Italy. In true Kalamazoo-strong fashion, the people of Kalamazoo County do not disappoint. In the midst of this difficult time of physical distancing, keeping the **we are in this together** spirit;
It all started with "Don't Stop Believin'" on the last Thursday in March. In April, we dance, dance, danced to Justin Timberlake's "Can't Stop the Feelin'," remembered Bill Withers and had a virtual group hug with "Lean On Me," and got "Happy" with Pharrell Williams. Each week, the group votes on which song to sing and dance to. Join the Facebook community and share your suggestions and videos. Get our app and sing it loud and proud tonight. Send us your cell phone video too- we just might play it on the radio. Stay strong, Kalamazoo and keep feelin' good. (We knew that you would.)
Enter your number to get our free mobile app
READ MORE: Here are 10 ways to help others who are struggling right now