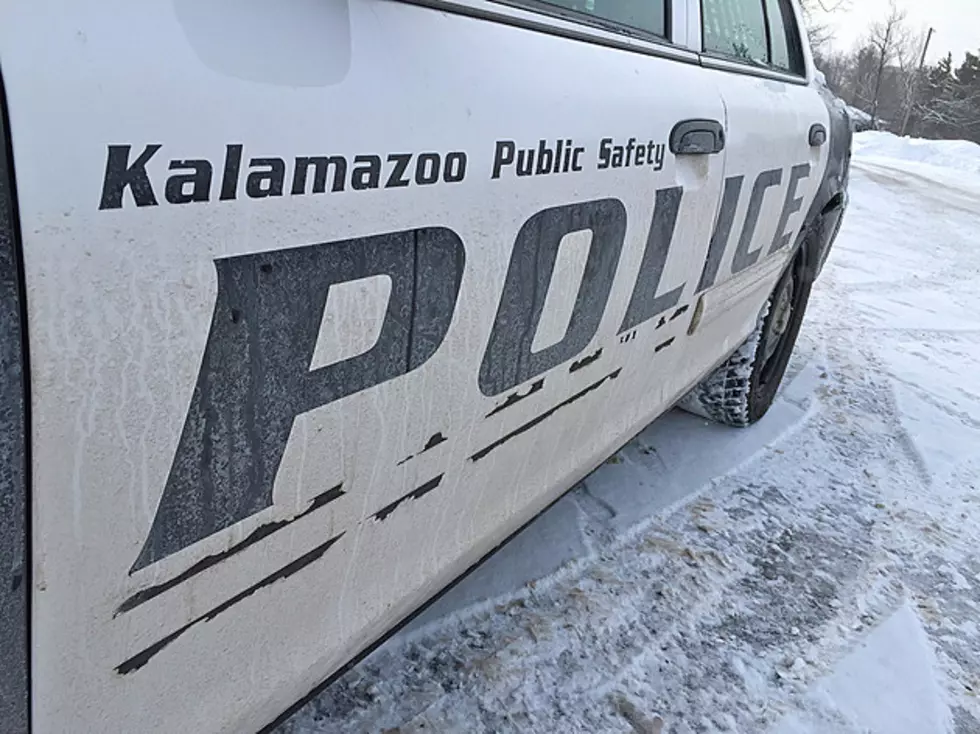 Kalamazoo Public Safety Arrest Home Invasion Suspect
Kalamazoo Department of Public Safety
On Friday at approximately 5:30 p.m., Kalamazoo Public Safety Officers responded to the area of 1800 Bloomfield in regards to multiple home invasions and a larceny from vehicle complaint. The suspect fled the area on foot prior to police arrival. A K-9 track was attempted however the suspect was not located. During the course of the investigation a suspect description was obtained. Officers canvassed the area and provided local residents and businesses with a detailed clothing description of the suspect.
Several hours later an alert local business employee contacted police about a suspicious male loitering in an open business. When officers arrived they contacted the subject and noted he matched the suspect from the previous home invasions. During the course of the investigation the male was found in possession of the previously reported stolen property. The 38 year old, Kalamazoo resident, was arrested for Home Invasion and Larceny from vehicle. The stolen property was returned to the rightful owners.
Anyone have information regarding this incident or recent burglaries are asked to contact the Kalamazoo Department of Public Safety at 337-8994 or Silent Observer at 343-2100.