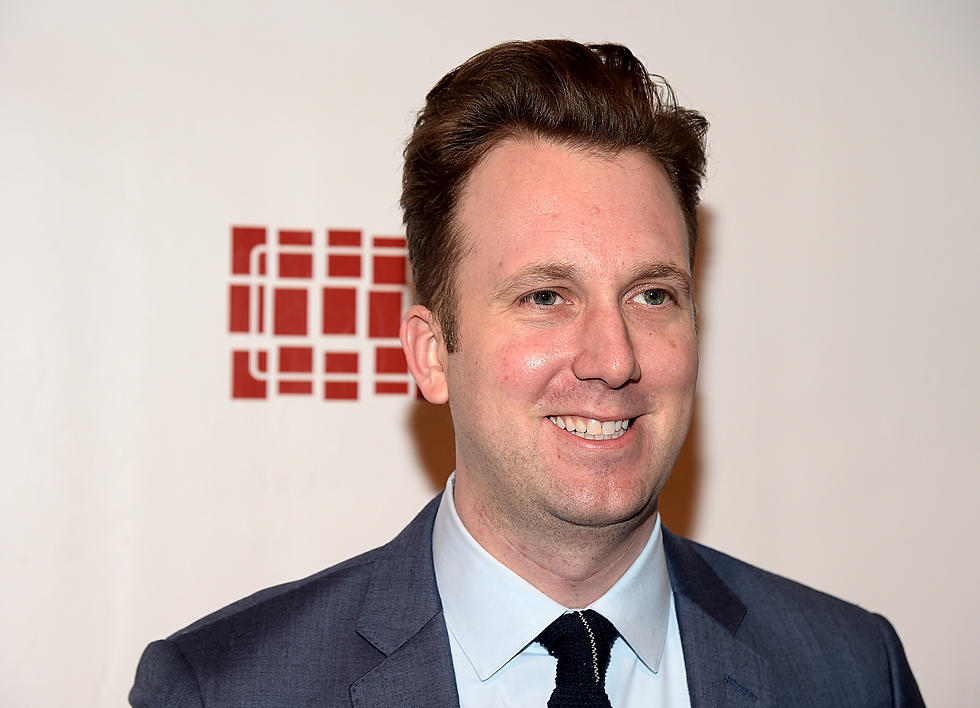 Kalamazoo's Jordan Klepper's New TV Show Debuts Thursday
Photo by Theo Wargo/Getty Images For The Writers Guild Of America
Kalamazoo Central's and Western Michigan University's Jordan Klepper gets another shot at TV immortality, when his new TV show debuts Thursday evening at 10:30pm on
Comedy Central.
Here's a brief description of what to expect from Klepper's new show:
Jordan Klepper is not behind a desk in New York City. He's sinking in a boat with environmental protesters in a Louisiana bayou. He's packing moving boxes with one of the nation's first Native American Congresswomen in New Mexico and he's posting bail at the Fulton County Jail. The premiere episode features Klepper getting body-slammed by a vet dealing with PTSD in Texas.
Klepper's last show was a parody of Alex Jones, and really didn't work, as one reviewer assessed pretty much to the point.
"I liked Mr. Klepper a lot on The Daily Show and a bit less on his own show, The Opposition. The trouble with the latter was that they had him playing a right-wing nutcase so he was working an area that had already been strip-mined by Stephen Colbert.  And since they ratcheted up the intensity, it made him pretty unpleasant.... Klepper is devoted to field pieces, which Klepper did so well on The Daily Show. These are longer and a much deeper dive into the topics he covers. Advance publicity is stressing that in one, he actually got arrested. In another, he was on a boat that capsized. Say what you will about the guy, he may be the gutsiest person to ever do that kind of thing for television." - Mark Evanier