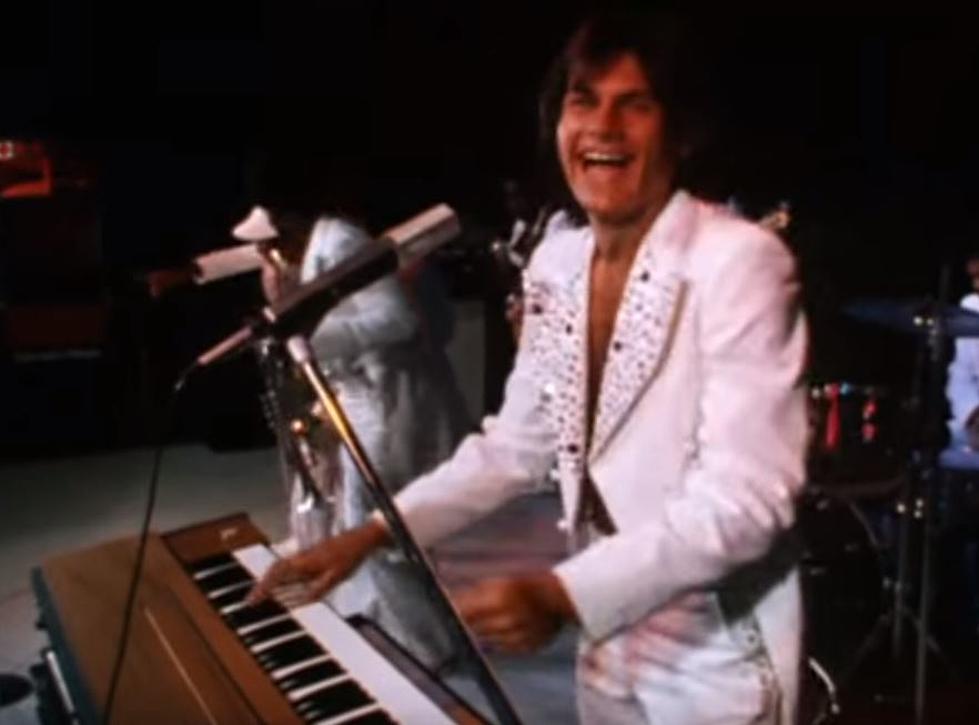 Party Like It's 1979 with KC & the Sunshine Band at Four Winds
TopPop via YouTube
Before the decade rolls over to the 2020s, take it back to the disco days of the 1970s with KC & the Sunshine Band in concert at Four Winds Casino, New Buffalo.

Their website proudly proclaims they've been "shaking bootys since 1973. You can put on your boogie shoes and shake, shake, shake yours on the last Saturday night of the decade if that's the way (uh-huh, uh-huh) you like it to the sounds of KC and the Sunshine Band's biggest hits like "Get Down Tonight," "Keep It Comin' Love," "I'm Your Boogie Man," "Get Down Tonight," and many more. This 15-piece unit includes horns and backup singers along with original vocalist and Sunshine Band founder Harry (KC) Wayne Casey.
9 pm Saturday, Dec 28
Silver Creek Events Center | Four Winds Casino, New Buffalo
Tickets: $75-85
Following this show, they ring in the New Year at the Hard Rock in Atlantic City with Kool & the Gang- how much fun would that be?
Enter your number to get our free mobile app