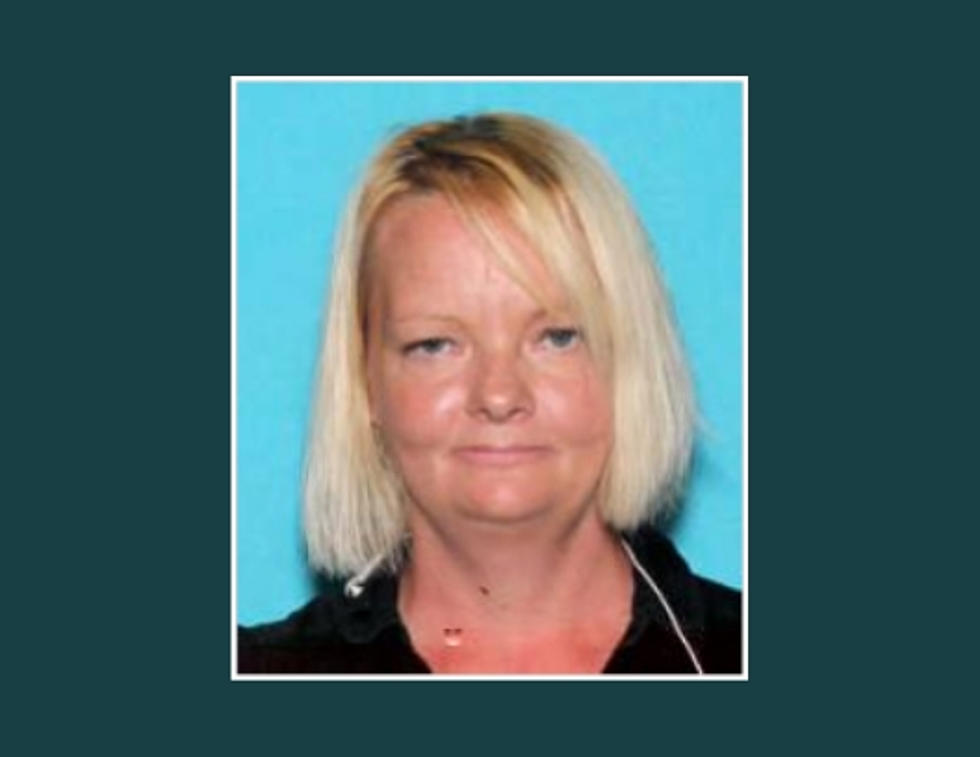 UPDATE: Woman Missing From Schoolcraft For A Month Located
On February 20, the Schoolcraft Village Police Depart asked for the public's help locating the 38 year old. There were concerns because she was without a vehicle and may have stopped taking needed medication.
The Schoolcraft Police thanked the public for their help in locating Kristy Williams (Bishop).