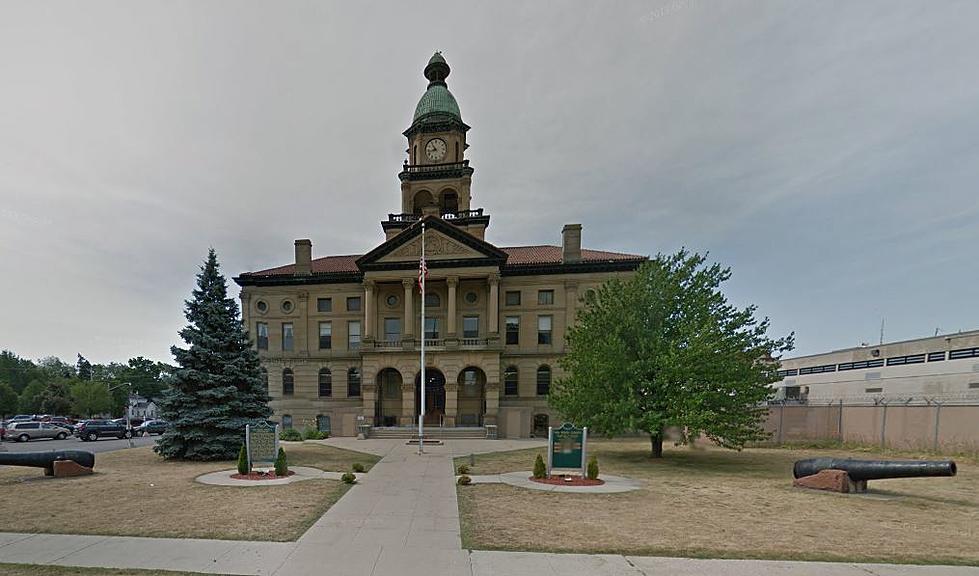 Urban Dictionary Defines Your Town- The Internet Whines About Paw Paw
Google Maps
Paw Paw is known for wine, the rest is sour grapes on Urban Dictionary.
Urban Dictionary has user-generated definitions about nearly everything including towns in Southwest Michigan. Paw Paw gets recognition for its winery and alleged drug trade behind the willows.
(n)- a city in michigan- so nice they named it twice. known for its grape and wine festival, st. julians winery, its drug scene(behind the willow tree).

Jo-Ahhh my parents are making me goto dumba$$ [Paw Paw] michigan.
Bob-Awwe Paw Paw is not that bad.
Bonus Video: Drone Flyover of Paw Paw House Demolition