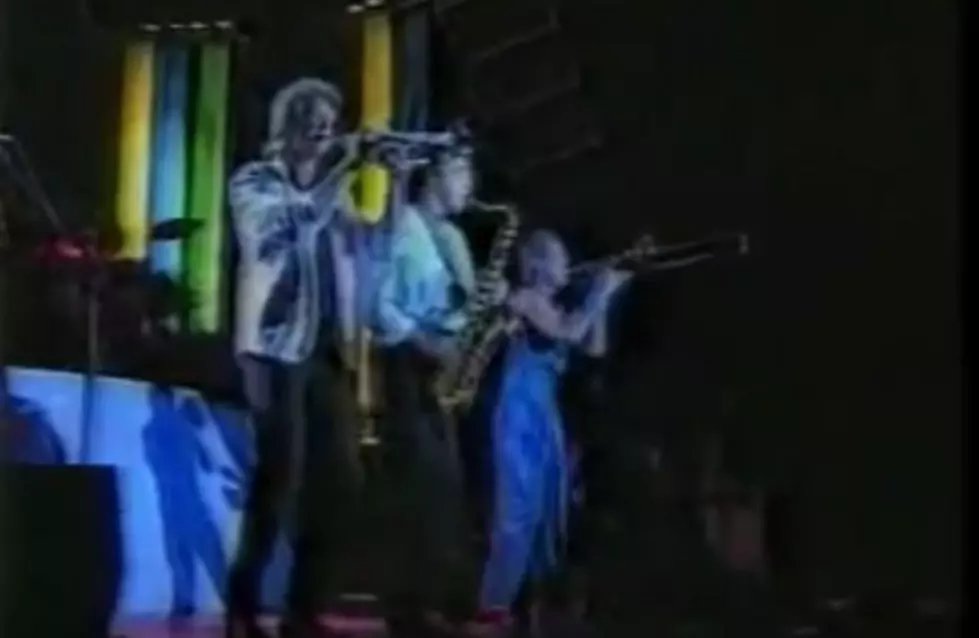 Wings Stadium Back in the Day- Chicago 1987
ChicagoKid1969 via YouTube
Peter Cetera had left the band by then, but Chicago turned in an electrifying performance in May of 1987 at Wings Stadium, Kalamazoo.
On a Wednesday night before 2 weekend shows at Pine Knob, the band Chicago rolled into Kalamazoo to play Wings Stadium. It was such an extensive touring schedule that prompted Peter Cetera to leave the band in July of 1985. Not missing a beat, the band hired Jason Scheff who would be the Chicago singer until 2016.
Scheff is on point in this fan video shot at Wings Stadium, but don't miss the incredible guitar work by Jim Pankow and Dawayne Bailey. And those horns...
Bonus Video: People from Illinois Explain Michigan Accents